See also the recovery programs offered as support groups by individual churches. To locate individual listings for professional services in this field, try the following headings in the print or Internet version of the Yellow Pages:
Alcoholism - Treatment
Local and State Resources
Adult Children Of Alcoholics


502-451-3330
meets at Caritas Peace Counseling Center
2120 Newburg Road, Louisville, KY 40205
www.adultchildren.org
Provides an educational and mutual support group for adults who were raised in a family in which one or both parents were alcoholic. Friday, 6:45PM. Call for information or just show up. Free.
Al-Anon / Alateen Information Service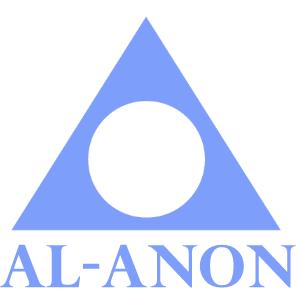 502-458-1234
4400 Bishop Lane, Suite 104, Louisville, KY 40218
www.al-anon.org
To help families and friends of alcoholics recover from the effects of living with the problem drinking of a relative or friend. Similarly, Alateen is the recovery program for young people. Alateen groups are sponsored by Al-Anon members.
Alcoholics Anonymous Central Office, Louisville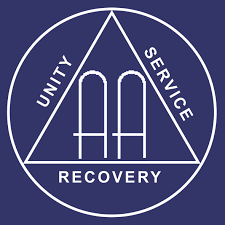 502-582-1849
332 West Broadway, Room 620, Louisville, KY, 40202
www.louisvilleaa.org
If you repeatedly drink more than you intend or want to, if you get into trouble, or if you have memory lapses when you drink, you may be an alcoholic. Only you can decide. No one in A.A. will tell you whether you are or not.
Council on Prevention and Education: Substances (COPES), Inc.


502-583-6820
845 Barrett Avenue, Louisville, KY 40204
www.copes.org
COPES provides multiple prevention training opportunities and programs for individuals, youth, and families and prevention research and evaluation services. Current efforts include the Creating Lasting Family Connections Program, an ecumenical community-based project in collaboration with selected area churches, which includes in its program services for children of chemically dependent parents. Affiliated with NACoA (see below).
JADAC - Jefferson Alcohol and Drug Abuse Center


502-583-3951
600 South Preston St., Louisville, KY
www.sevencounties.org/jadac
Part of Seven Counties Services. Inpatient & outpatient treatment, family counseling, program for children of alcoholics.
National and Internet Resources
National Association for Children of Alcoholics (NACoA)
www.nacoa.net
"The people hurt most by drugs and alcohol don't even use them; they are the CHILDREN of alcoholics and other drug-dependent parents. Our mission is to advocate for all children and families affected by alcoholism and other drug dependencies. In a word, we help kids hurt by parental alcohol and drug use." More useful links are at www.nacoa.net/links.htm